Genus: Aepisaurus GERVAIS, 1852 (nomen dubium)
Etymology: Greek, aipys, "high, lofty", and Greek, sauros, "lizard": "High lizard".
= Aeposaurus ROMER, 1966 (sic)
= Aepyosaurus ZITTEL, 1871 vide HUENE, 1932 (sic)
= Aepysaurus GERVAIS, 1859 (sic)

Species: elephantinus GERVAIS, 1852
Etymology: Greek, elephántinos, " elephant."

Holotype: MNHN1868-242

Locality: Gres Verts of Monte Ventoux, near Bedoni, Vaucluse Department, France.

Horizon:

Biostratigraphy:

Age: Aptian-Albian Stage, Middle Gallic Subepoch, Upper Early Cretaceous Epoch, Early Cretaceous.

Material: Teeth and humerus.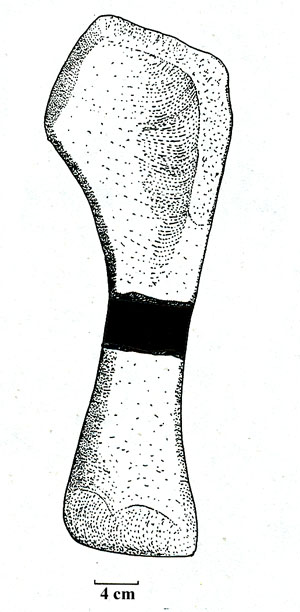 Note: Tooth probably belongs to a Crocodile.
Note: Now lost.
Referred material:
STEEL, 1970

Locality: 'craie tuffeau' of Perigueux, France.

Horizon:

Biostratigraphy:

Age:

Material:

Number: Not given: Various bones of a juvenile.